Just thought I would share a few photos from the Freedom Festival Car Show hosted at Duffy's from August 30th, 2008
First of was an electric Fierro, had batteries in the front and back of the car, I wish I would have spent more time looking at it.
This is a Hurst Oldsmobile, not sure if I have ever seen one prior to this… so why not take a picture?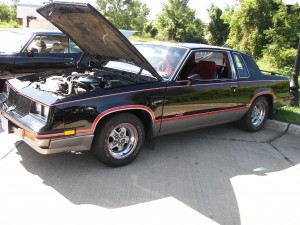 If I build a hotrod someday I want one similar to this, atleast this is my kind of style.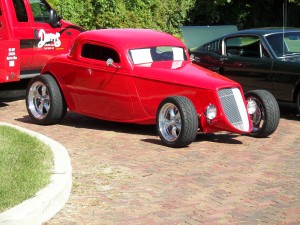 WTF batman? Nope just the batmobile.
This truck was pretty nice, I think it was a 67 Chevy if I remember correctly. The interior was nicely done, I think I need to take some pointers from it.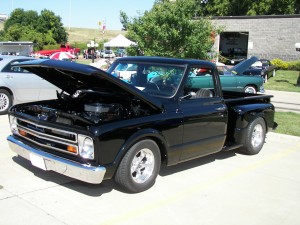 And probably my favorite car was one I seen on the way out, a Camaro, I didnt check out what year, but it was for sale, now only if I had 20K to spend on a car.