I had the opportunity to attend Black Hat 2013, so while in Vegas, I took a few pictures, thought I would share.
First picture, always the most important, registration area of Caesars Palace.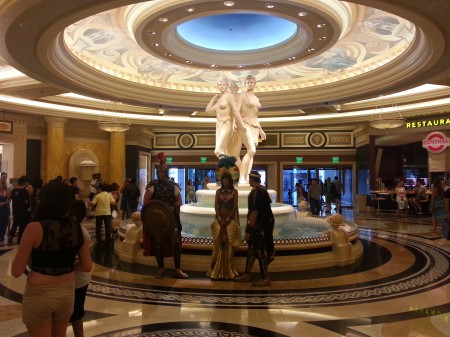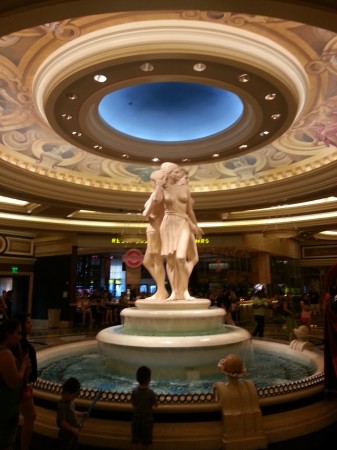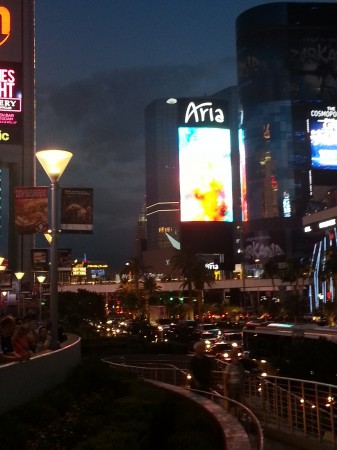 Harley Davidson Cafe, BBQ wasn't that good.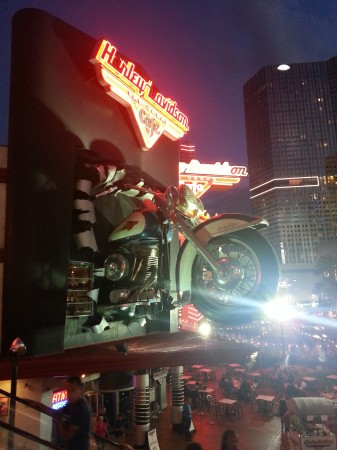 Biggest chain link flag I have ever seen!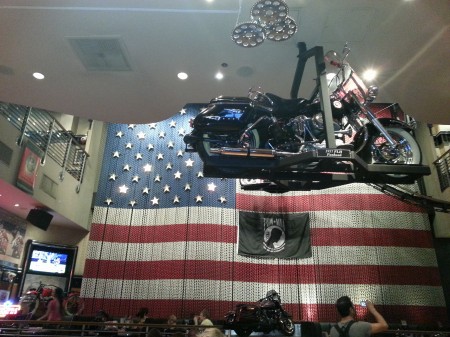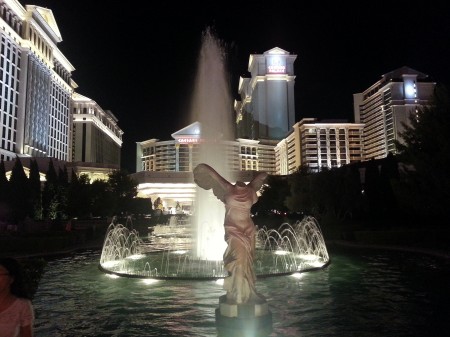 Pool at Caesars Palace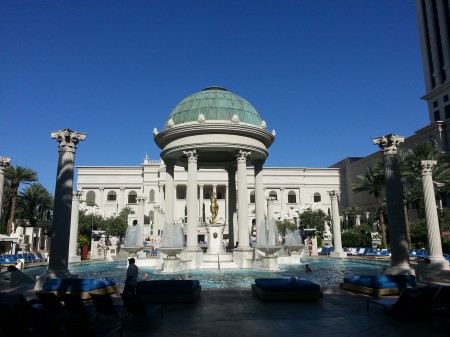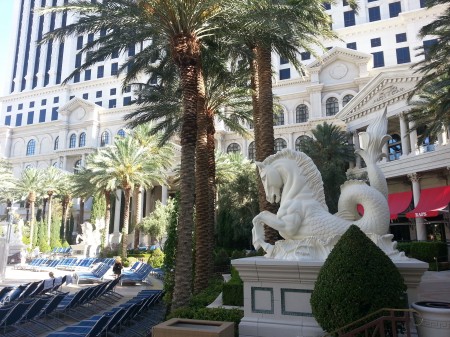 Customized Room keys, awesome!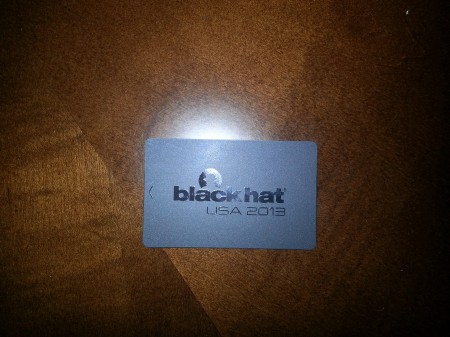 I found Alan from the Hangover!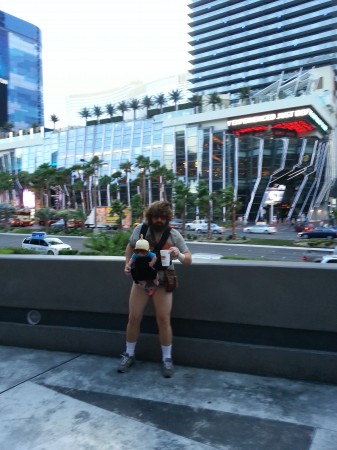 View from hotel room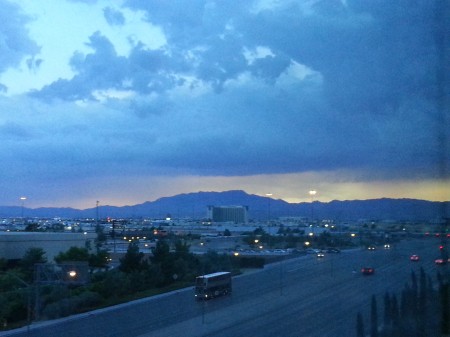 Bunch of pictures from Caesar's Forum Shops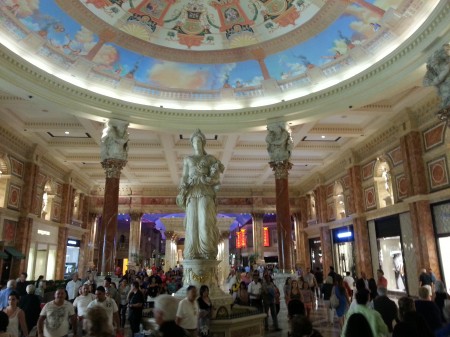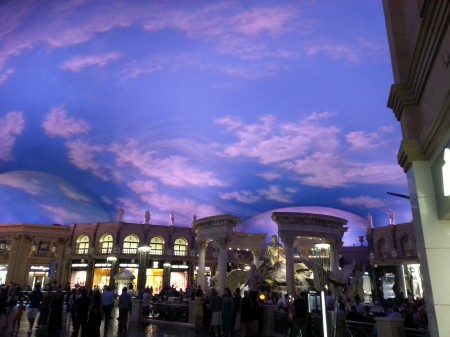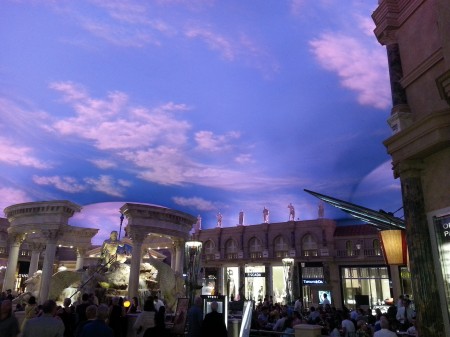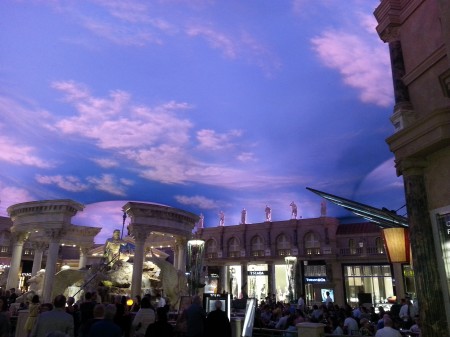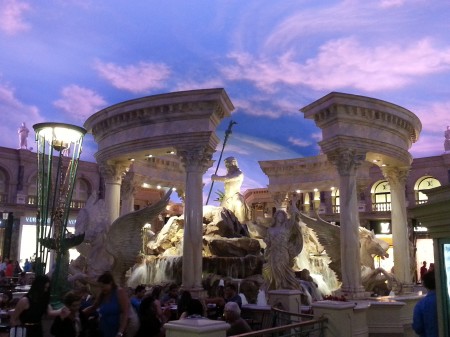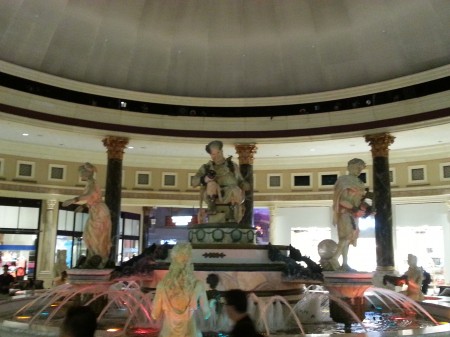 Random beerfest sign, of course I had to stop and take a picture.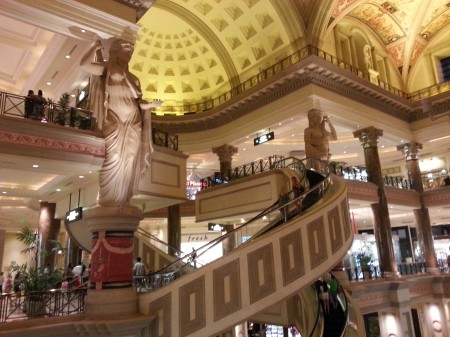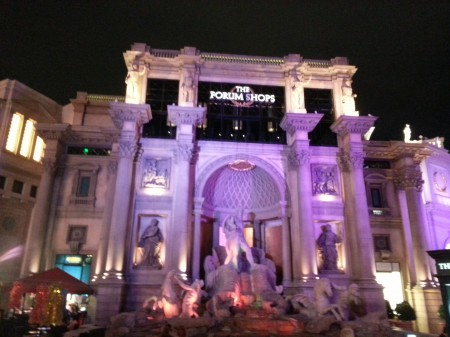 Eiffel tower, Vegas style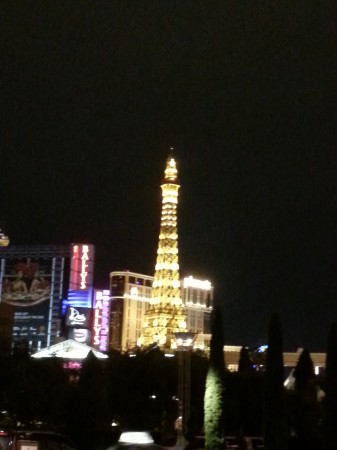 Creep clown sign at Circus Circus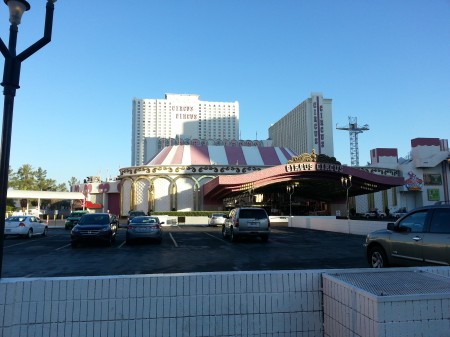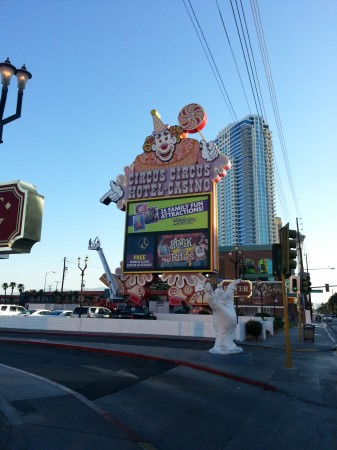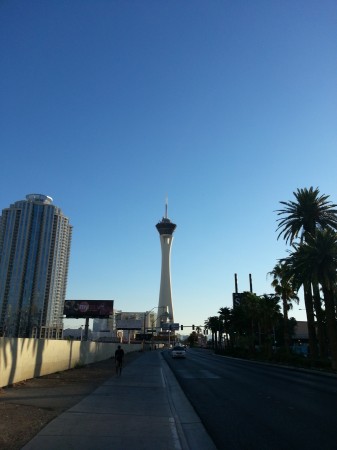 Wedding Chapel from the movie Hangover.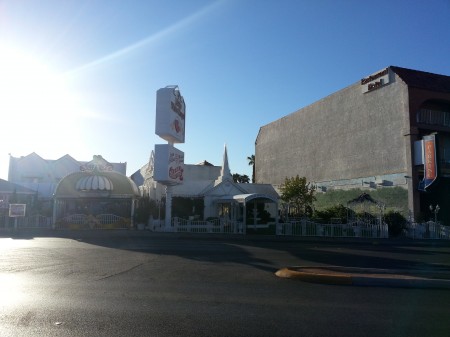 Gold and Silver Pawn aka Pawn stars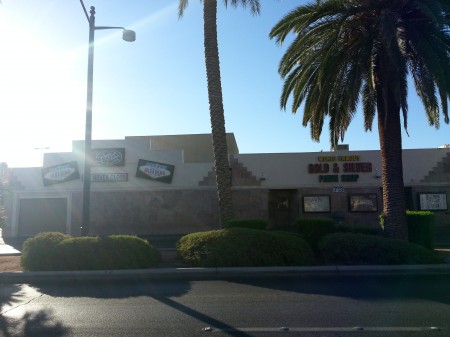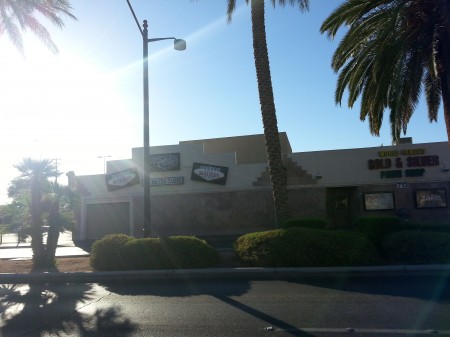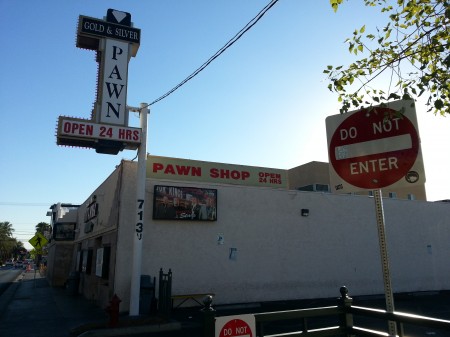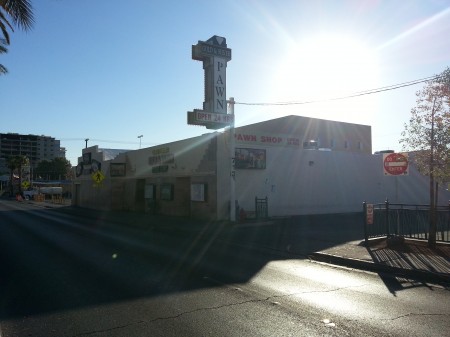 A store for just M&Ms, are you kidding me?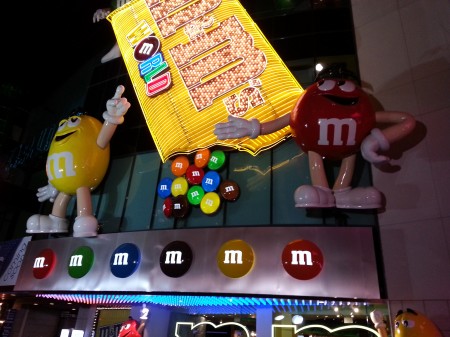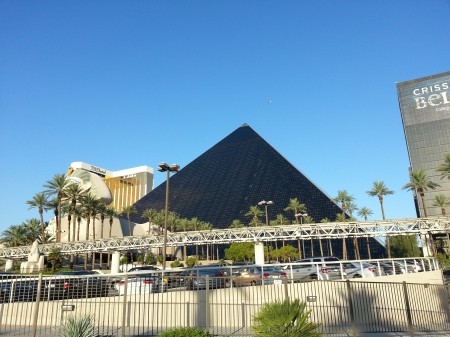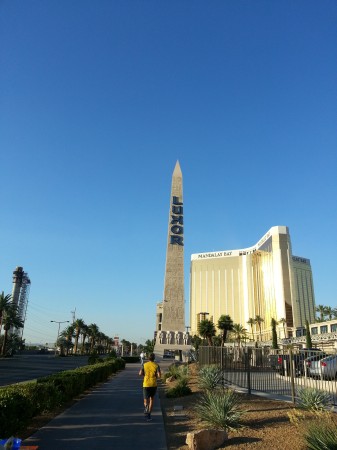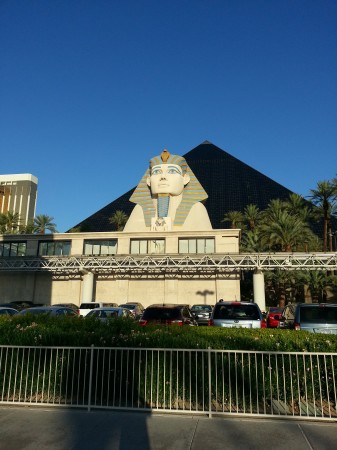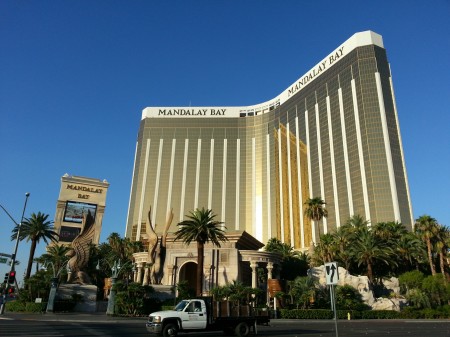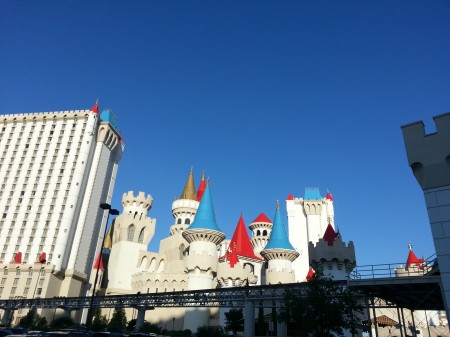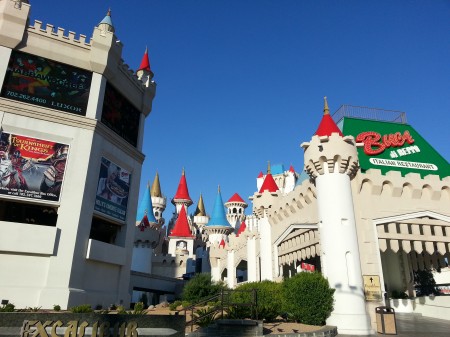 Um…. watch out for mountain goats!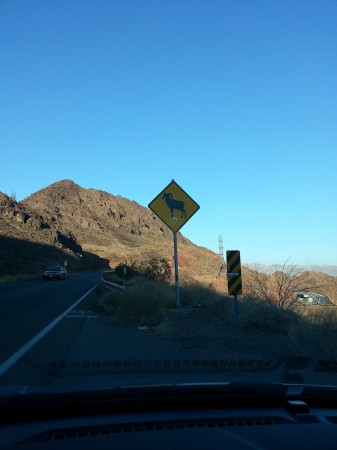 Hoover dam photos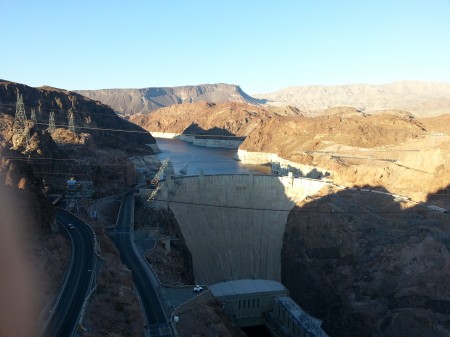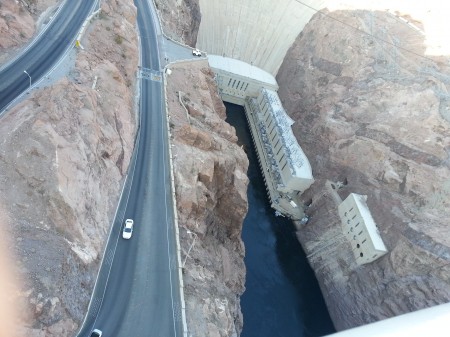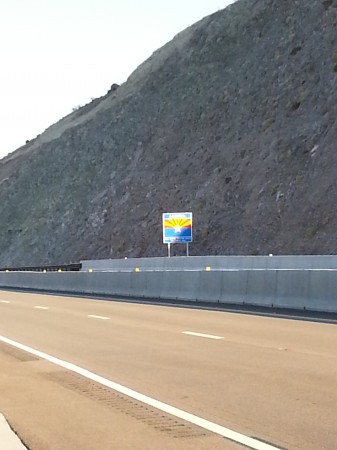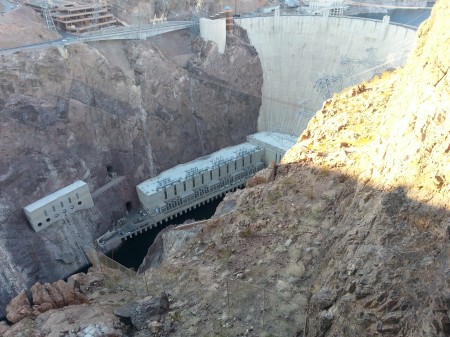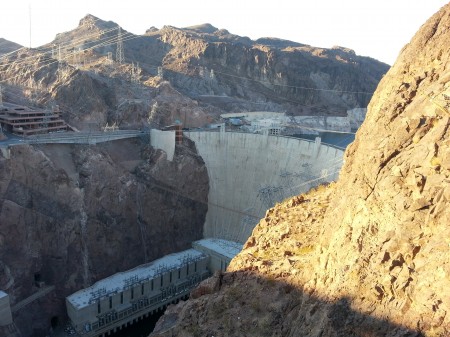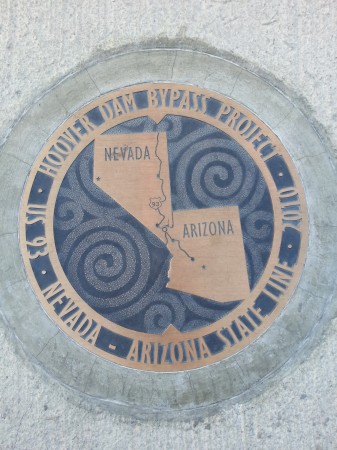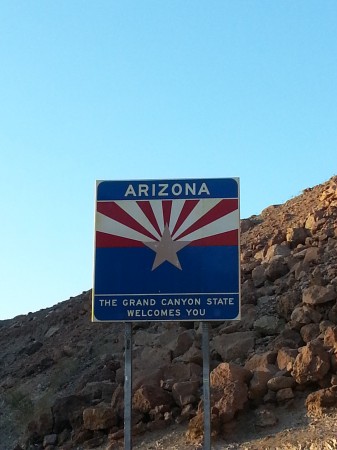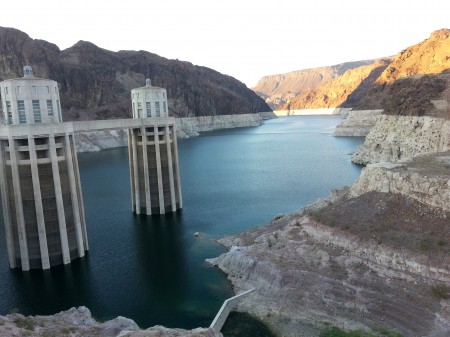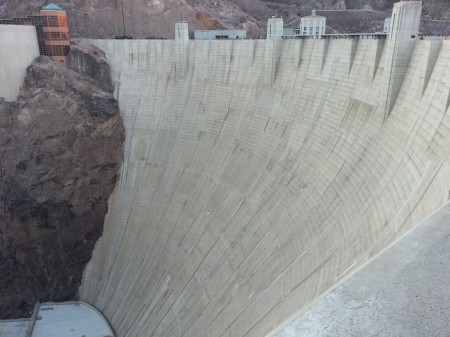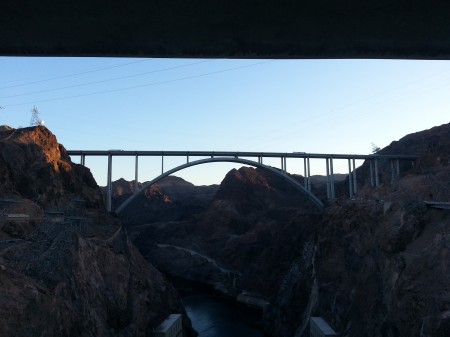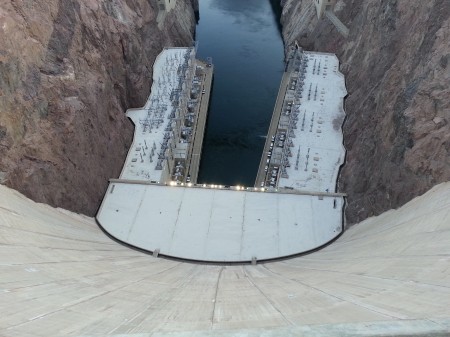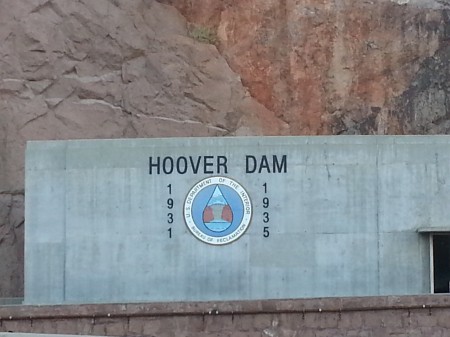 360 view from the hoover dam

Protestors at the Cosmopolitan.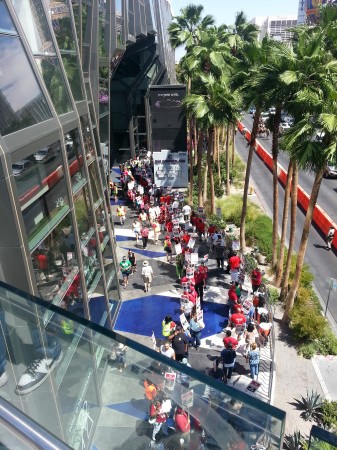 Protestors and law enforcement with horses!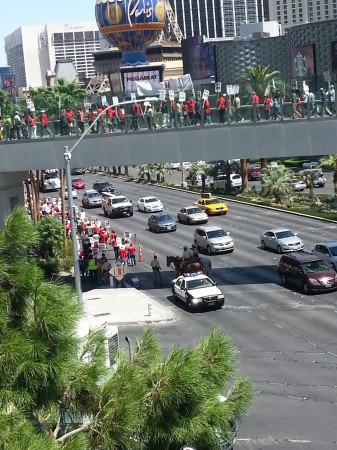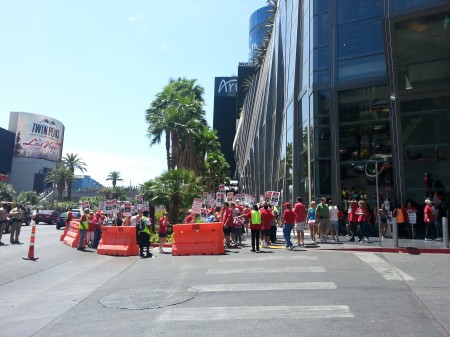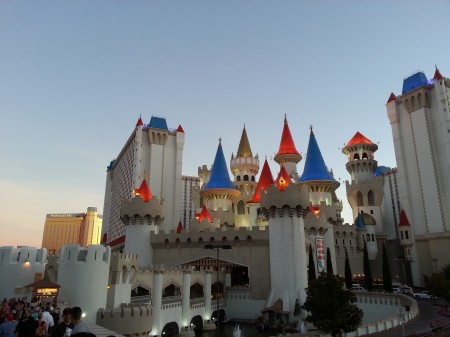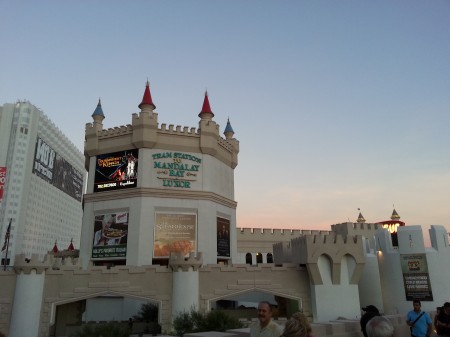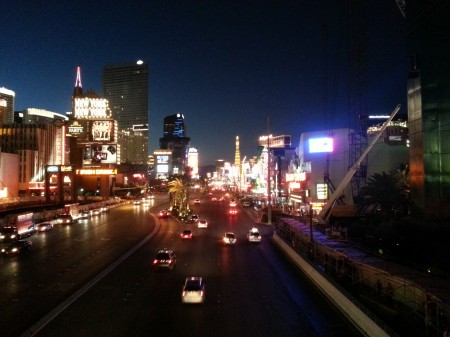 My only food picture… Fat Burger!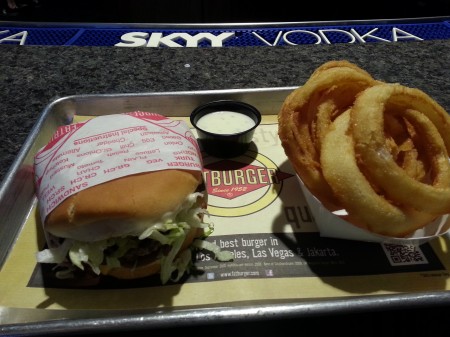 Stone Art Street Performer

Ballagio Water Show