What to do when your in the car for 7 plus hours? Take pictures!!! Here are some pictures from our unexciting trip from Bloomfield Nebraska to Marion Iowa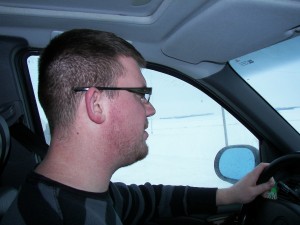 Me Driving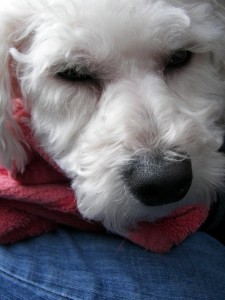 Nekota Sleeping

Snow in Nebraska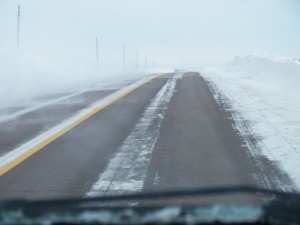 More Snow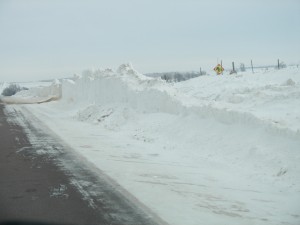 More Snow again

Sign for Sioux City, 34 miles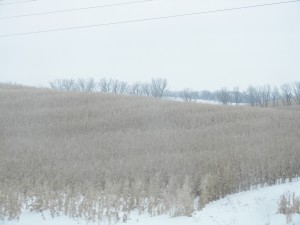 Un-harvested Field

Snowy Trees

Me Cleaning the windows, and it freezing to the windshield

Iowa, Fields of Opportunities ( no wonder why field of dreams was filmed here)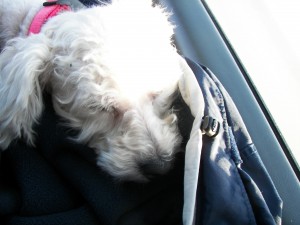 Nekota Still Sleeping
4 hours later ( Kayla went to sleep)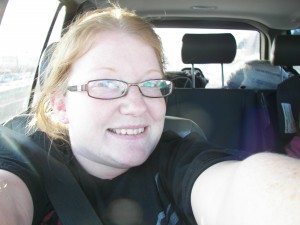 Kayla being Smiley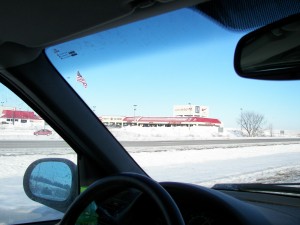 Tanger Outlet Mall

Dear Interstate Driver: Your gas cap is unscrewed and your gas door is open.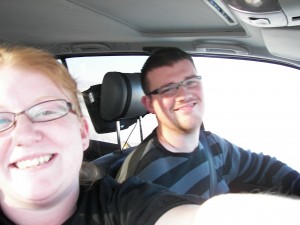 Me smiling instead of driving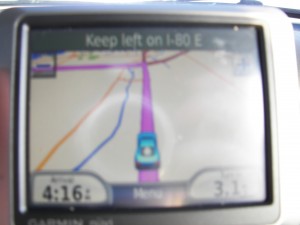 GPS – Almost there!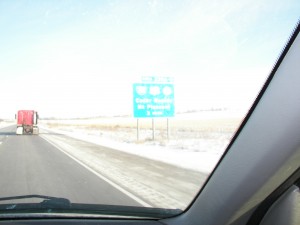 Cedar Rapids Exit, YES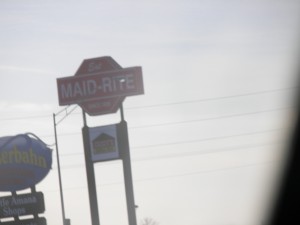 Who needs a Maid Rite when you have taverns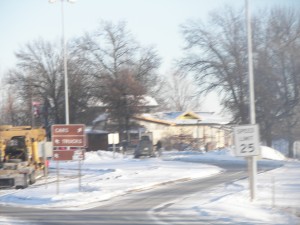 Thank you for Iowa Rest Areas!!!

Another Sign for Cedar Rapids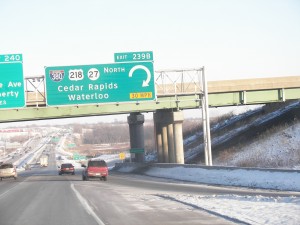 Worst Interstate Intersection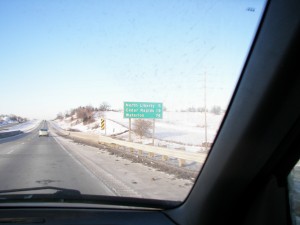 Cedar Rapids 19 Miles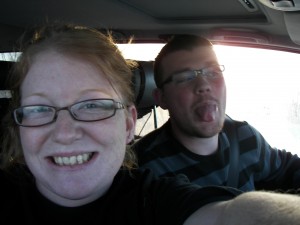 I ruined Kayla's Picture!!!!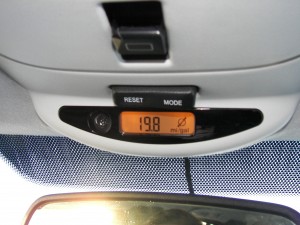 Mercedes gas Millage, helps to drive slower.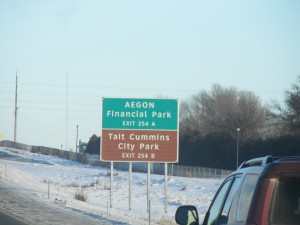 Sign for Kaylas Work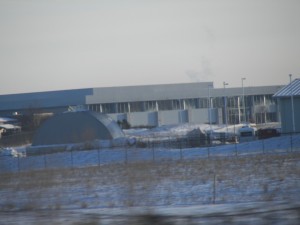 Aegon in the background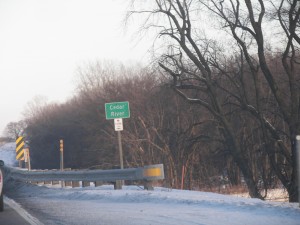 Cedar River Sign