Its been over a year since I wrote a review about Boxee here is the link. I originally only wanted to use boxee for Hulu, and kind of gave it up over the summer since I started using the Hulu Desktop App. However I signed up for Netflix and MediaPortal has a plugin, but its not the best interface, so I thought I would try boxee out again. They just released a new beta several days ago, Perfect! I am very surprised on how much it have evolved over a year.
At this current time, I would save boxee is the best media center app I have ever used, even if it doesn't included a TV backend ( unfortunately that isn't boxees goal). Overall it does a great job playing media back, but I would say the apps really stick out here and they are the deal breaker. I am going to post screenshots and talk about them throughout this post.
Homescreen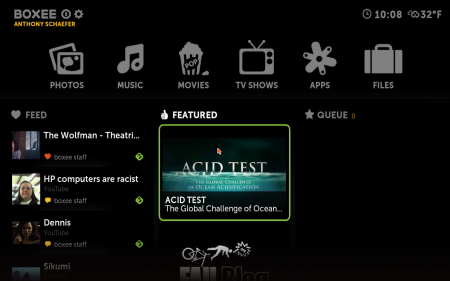 My Photos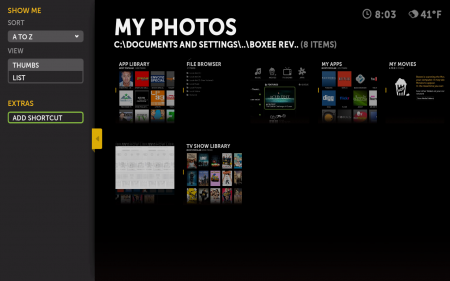 My Music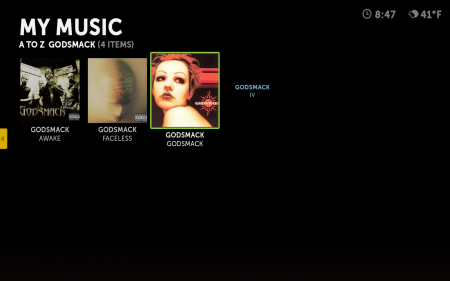 My Movies – Sorry I did have any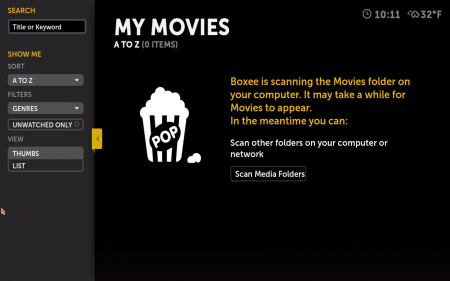 TV Show Library ( Online from ABC,NBC,HULU,SyFY, etc.)

My TV Shows will show any files TV shows you have locally or ones you have queued up to watch.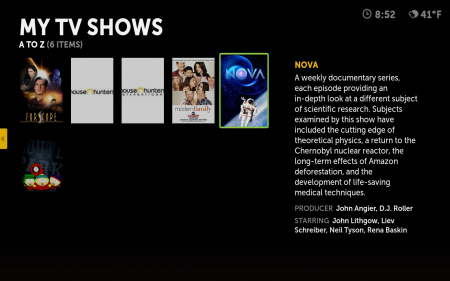 File Browser

My Apps – There are some very handy apps here.

My App Library – I recognized what most of the first 20-30 apps where, once you started looking at the full list there are alot of hand crafted ones toward the bottom.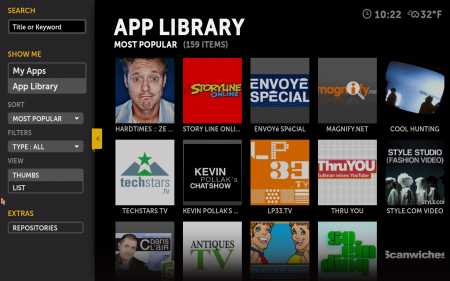 Netflix has a great interface and it works great too.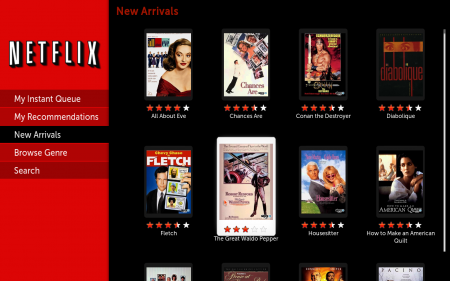 Pandora – at your remote fingertips.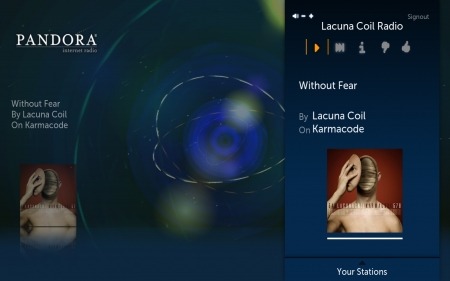 Last.fm – List to your favorite music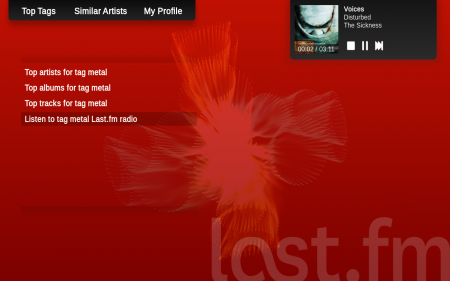 Youtube – Search for that funny video or just browse.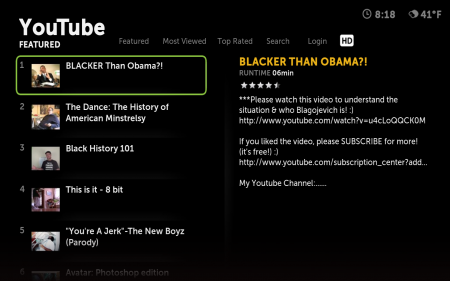 Twixiee – Twitter for Boxee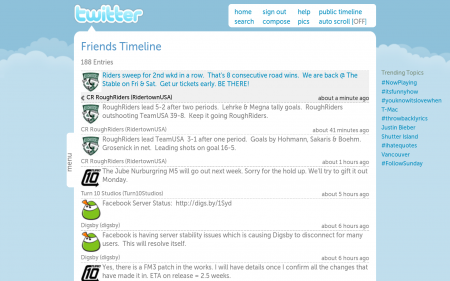 Clicker – Clicker is an odd application. I am not sure if 100% understand it, but it seemed like an extension to the TV show Library. There was more TV shows available on Clicker that were not available on TV shows Library, I recommend checking it out!

Quick Menu – when you back out several times will come to the quick menu, a few settings on top, the main row, and your shortcut row.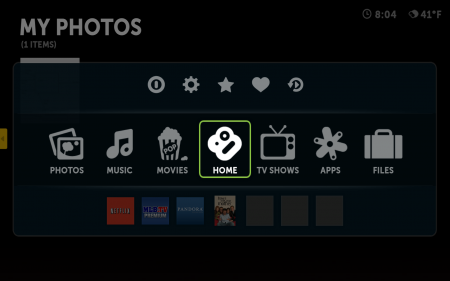 The feed page, from your social boxee feed.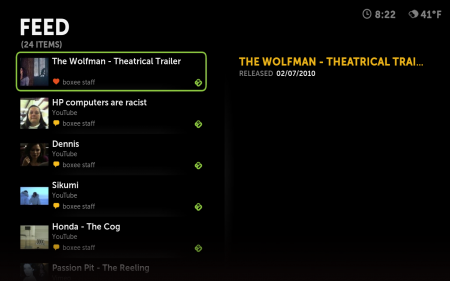 Settings – Typical Settings page

Credits – Give credit where credit is due, and boxee gets the credits here!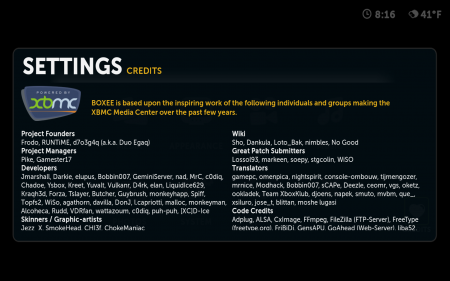 Well when you finally put down your remote and are done with Boxee here is the exit box. You can exit, logout, or suspend the PC.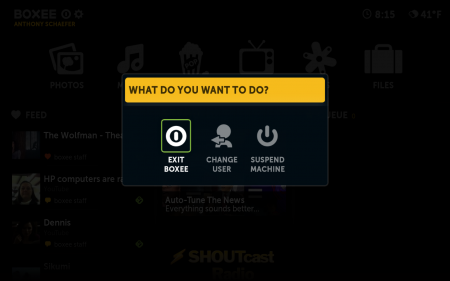 Overall boxee has greatly improved from a year ago. Its a high sophisticated media player that works well at the 10 foot interface. This makes me interested in the Boxee Box. I will continue using boxee for netflix for the time being, and who knows, I might be able to write another review in another year.
Boxee is available for Windows (7,Vista,XP) Mac, Ubuntu, and AppleTV. I am testing boxee on Vista and XP. There is also a ipod touch/iphone Boxee Remote.
Photo Gallery