Raw material, I did make one trace on the rubber as you can see in the picture.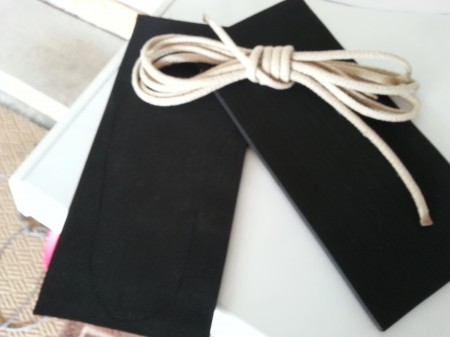 The bottom piece is the top of the sole, while the top rubber piece is the bottom of the soul.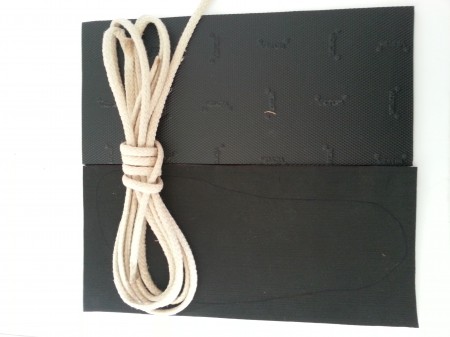 Tracing out my footprint from paper onto the rubber using a pen.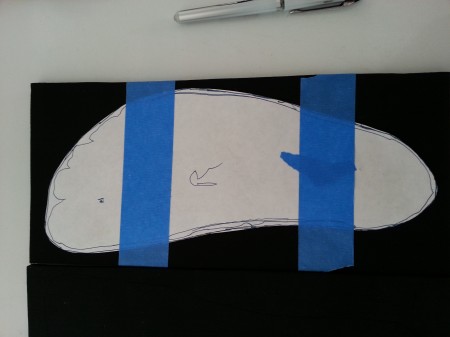 My first try at tying my new huaraches.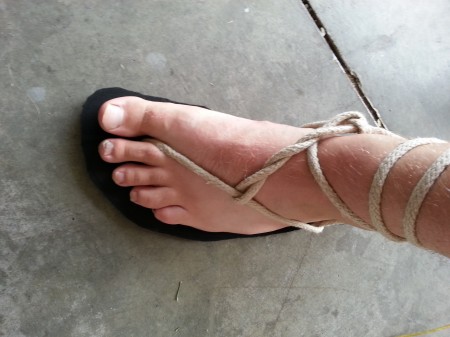 Found a video online that provides a slip on/off method, going to try this out for my first run